Partner – English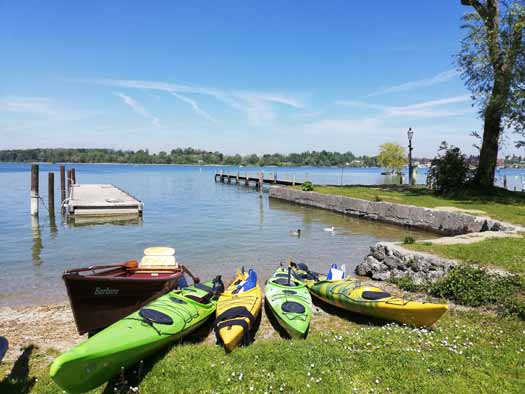 Whether you'd like to explore the lake, do a trip to the island to enjoy a beautiful day or if you just want to spend a couple of hours.
It's our goal to make your day on the lake an unforgettable memory.
Great excursions and freetime activities on and around the lake
Hello excursion friends,
if you'd like to have fun, spending time doing different activities outside enjoying the fresh air on and around Lake Chiemsee, then look no further! We are your experts for many different kinds of sports and activities on and around Lake Chiemsee.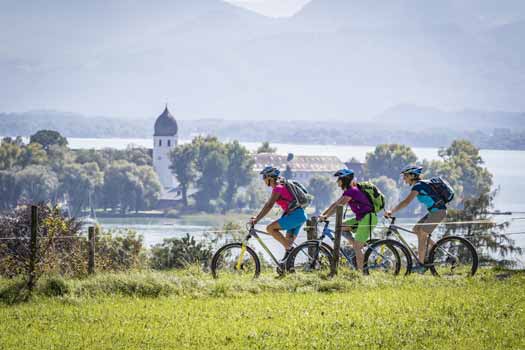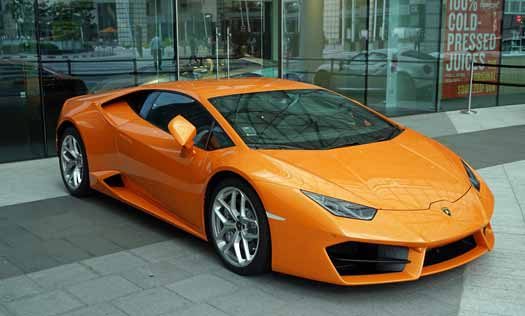 We are currently the number one independent car dealership for luxury cars in Europe and as such the first address in the region for luxury and sports cars. 
We have more than 300 cars of different brands, types and prices available. As well as very exclusive vehicles we offer a selected range of Modern Classic Cars, Classic Cars and former emergency and patrol cars. We specialise in luxury, sports, and rare cars.
Allianz Insurance Agency Oliver Knippelberg
Our team for all matters insurance, pensions and financial consultations.
We'd love to be of service. With our team of well-trained experts in insurance and finance we'll be available to you, whether in a personal talk or via phone or e-mail. Do not hesitate to contact us and see for yourself!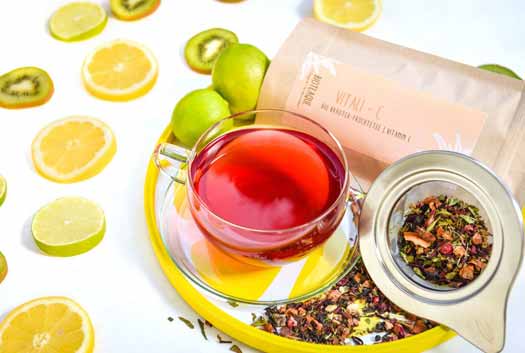 We at BIOTEAQUE, a tea manufacturer in the Chiemgau region, have set ourselves the mission to combine high-grade organic teas with alpine lifestyle and happiness. We have developed a unique concept which will not only stand up to the requirements of leading hotel businesses and pharmaceutical teas but will also bring you fun and joy.
Hand-made wooden sunshades and umbrellas manufactured in Prien on Chiemsee